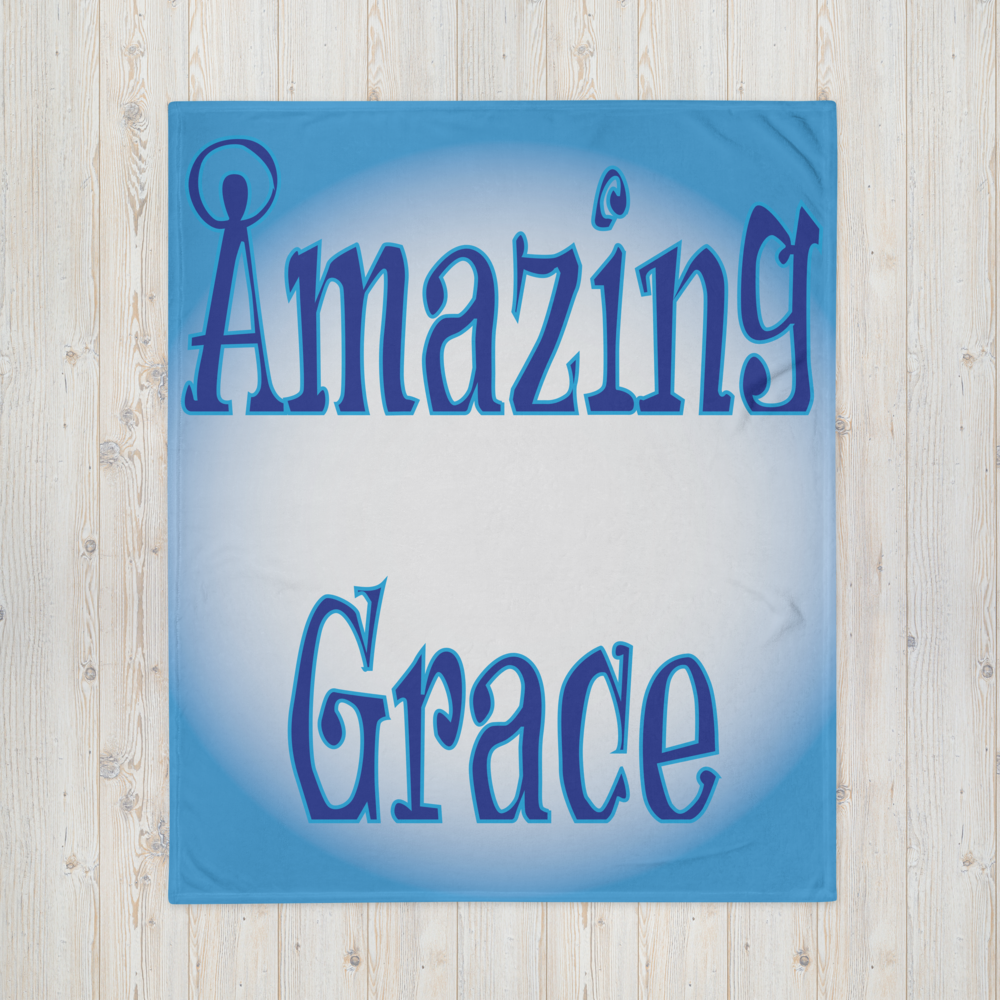 Amazing Grace
Although challenges in our lives may be many, somehow, we get through them, don't we?
It is God's Amazing Grace that envelops, strengthens, and empowers us every day.
As someone, who faces, incredible obstacles, it is God's Grace that fuels my soul to always live life to the fullest every day.
God's 'Amazing Grace' truly abounds, and we respect it, love it, cherish it and find so much love and peace in it.
There is certainly a calm, that is felt, in just uttering these words: Amazing Grace. Although these words are rich in their own history; to me, they represent God's Amazing Grace that anchors us, through every storm, and further strengthens us.
Thus, the inspiration for my design because there is no question, God's 'Amazing Grace' is truly bountiful in our lives; we just need to pause, to reflect, and to be wholeheartedly be thankful for it.
For all my product videos, I use Luc Gaylie's music with permission.