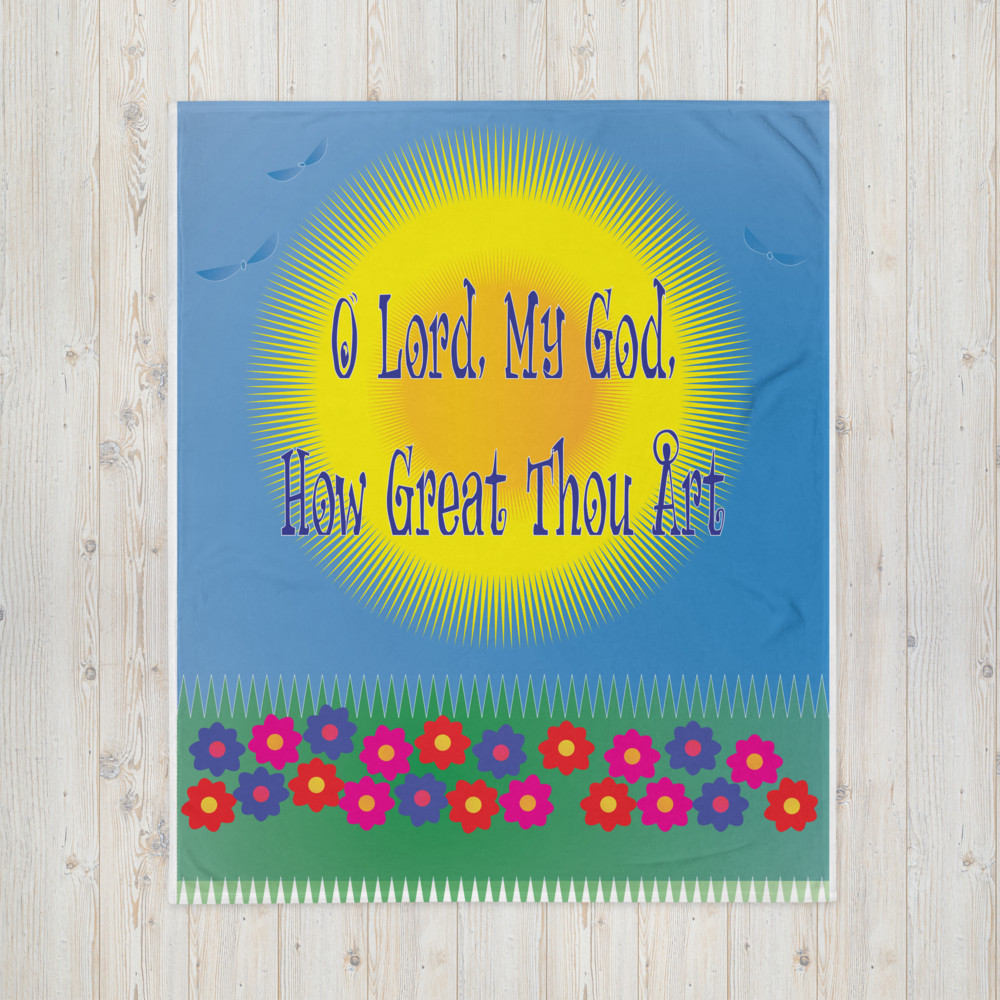 O Lord My God, How Great Thou Art
This bountiful, beautiful, and wonderful world is our home. We are blessed, beyond all measure to live in it. The sun brightens our day and warms our life with hope every single day. How glorious to have it unwaveringly shine upon our lives. Making the darkness bright again, the sun holds steadfast and shines brightly for you and me. 'O Lord My God, How Great Thou Art.'
To God, I am so thankful for the bounty of His glory in our world. Nature with all its' splendour surrounds our lives, not only with breathtaking beauty, but with nourishment. Everything we need to live our lives is wholeheartedly plentiful on our earth, thanks to God. As a people, we just need to make sure everyone has their fill.
As an infant in the NeoNatal Intensive Care Unit, I strived to survive. I finally headed home three months after my birth on October 7th, 1997. I was baptized, alongside my twin brother, Luc, on October 12th, 1997. 'O Lord My God, How Great Thou Art!'
Each day is God's genuine gift to us all. As a result, I endeavour to live mine to the fullest. To enjoy His glory on earth and to give thanks always. The sun, the birds and the flowers emanate His wondrous divine glory to each one of us.
My soul sings, 'O Lord My God, How Great Thou Art.' This heartfelt song has a lot of wonderful history. The initial inaugural inspirational design for my store, AngelBlessings.ca. May it resonate in your heart too, with heartfelt thankful joy.
For all my product videos, I use Luc Gaylie's music with permission.