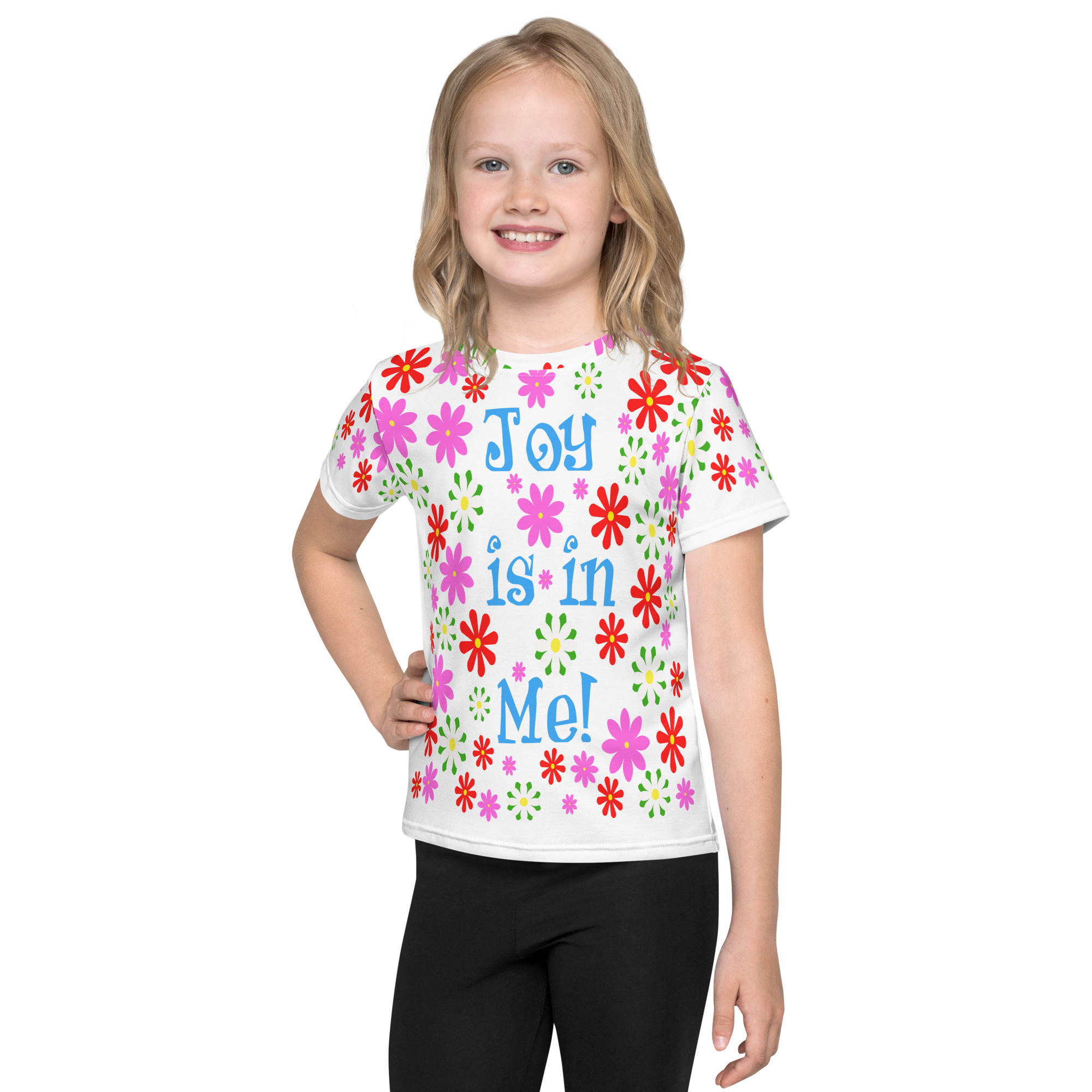 Joy is in Me!
Like the children song goes, "I got the joy, joy, joy, joy down in my heart … down in my heart to stay."
Joy is truly in each one of us. We can harness our joy, whenever we want.
We cannot control the outside world; however, we can control the authentic joy that stems from our hearts and emanates outward through a genuine smile, laughter, friendly companionship, and inner peace.
My joy is in me. Like the song proclaims, "… It's down in my heart to stay!"
The Holy Bible says, " … for the joy of the Lord is your strength." Nehemiah 8:10, (Neh. 8:10). Since God gave us life, He gave us love, He gave us joy! The joy we seek in our lives is already in us forever. The Joy of the Lord is in me!
There is no doubt, we all have our own personal challenges; however, let's harness the power of our joy to strengthen us in our journey. In so doing, not only do we empower ourselves, but we empower others to do the same.
Joy is in me! And the joy is in you! Thus, the inspiration for my designs. I hope you love them!
Listen to the children song here:
---
Collection
For all my product videos, I use Luc Gaylie's music with permission.