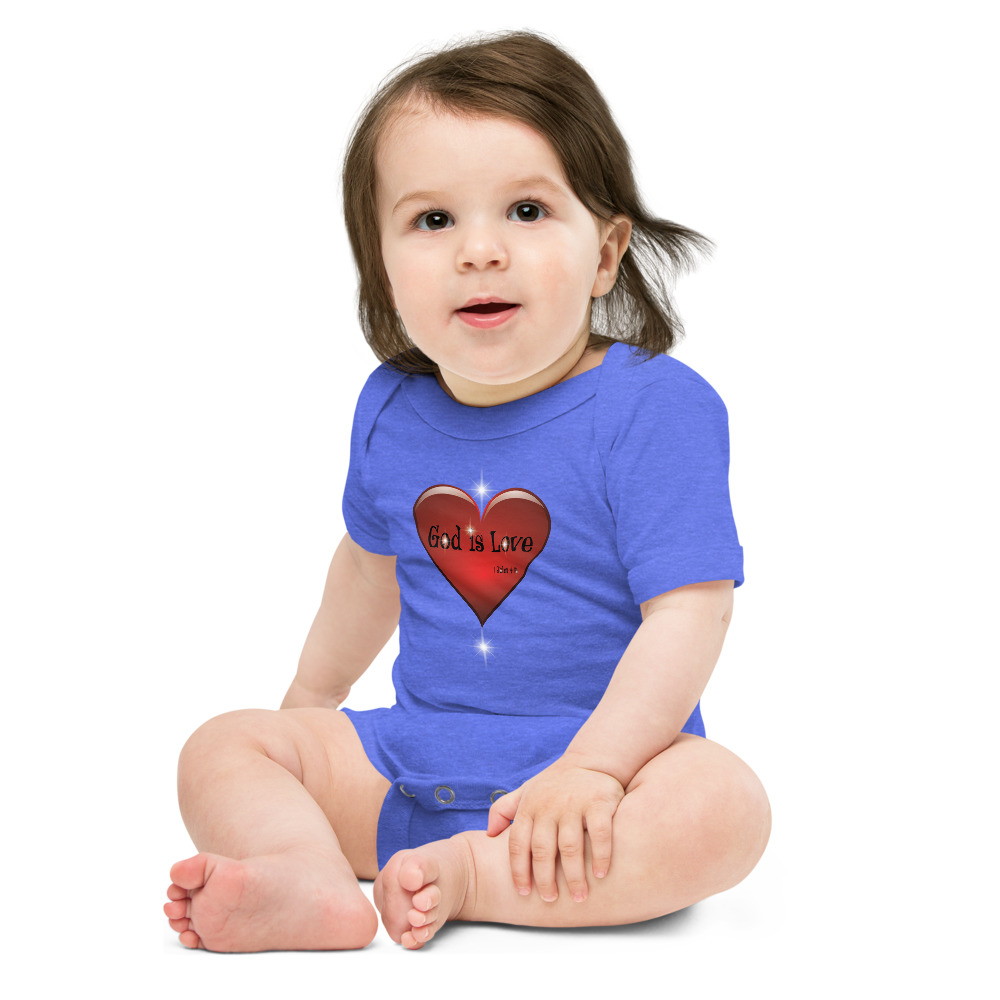 God is Love
1 John 4:16 states, "God is love." And God, Our Father, created us all from His Love for us. Thus, the inspiration for my design.
When we reflect upon this, it does not matter, what kind of day we are having. We all experience good and bad days. God's love grounds us; and our hearts our fueled by His never-ending love for us regardless of the day, we may be experiencing.
Throughout my life, there have been people, who have rejected me for various reasons; however, God never rejects me because He loves me unconditionally, "God is Love."
God is my rock. My parents, family and friends love me, and I love them back wholeheartedly. Through them, I experience love firsthand. It's the best feeling on earth to be loved. Therefore, we all crave it from our family and friends. In fact, I would say, "We need it."
We need love because "God is love". We know love because "… He first loved us." We need God in our lives, as He fuels us with His love, that energizes our day, week, month, year, our entire lives, and ultimately our relationships with one another.
We could never leave home with a vehicle that has an empty fuel tank; so how can we even live our lives if we don't have God's love running through our veins. His love is that essential to being fully equipped for our day. God's love for us is unstoppable, and it energizes me every day.
I feel love because I experience love from all those near and dear. So, no matter, how people may react to me, I do not let it adversely affect me because, at the end of the day, "God is love." God loves me so much, just the way I am. I know I am important because "God is love." He made me for a reason, and He does not make mistakes.
For all my product videos, I use Luc Gaylie's music with permission.